by Curlan Campbell
Reducing hospital admissions through discharge intervention
Majority of hospital re-admissions are potentially preventable
Care Transition Clinic plans to construct its facility and increase its transportation fleet
Reducing hospital re-admission rates through discharge interventions is very much needed because of the clinical and financial burden this continues to have on our healthcare system — the impetus behind Care Transition Clinic, founded by Ambika Joseph Managing Director.
First-hand knowledge of these issues during her career as a nurse at the General Hospital inspired her to help reduce the high rates of hospital re-admissions. According to Joseph, re-admissions would occur 3 or 4 days after a patient is declared fit to be discharged — a cause for concern since most re-admissions are potentially preventable.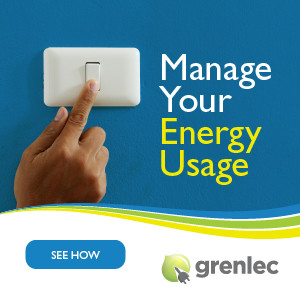 Joseph's assessment highlighted some of the primary reasons for high patient re-admissions. "Lack of timely follow-up and monitoring on a routine schedule between appointments. While the family may do their best at home, the lack of professional care and not being able to identify concerns promptly for the early intervention creates a too-late dilemma, leading to re-admission. Patients do not adhere to medical instructions or medicine adherence after post-hospital discharge," she said.
Reducing hospital re-admissions — especially those that result from poor outpatient care — has long been one of her goals since it represents an opportunity to lower healthcare costs, improve quality, and increase patient satisfaction.
"I have established an intervention called Post Hospitalisation Transitional Care Management to improve the transitions across the continuum of care. This intervention is especially beneficial for high-risk and the older adult populations, who are often hospitalised, moved frequently across care settings and experience high rates of post-discharge complications."
Care Transition Clinic has been in operation for the past 2 years and offers a wide variety of services that according to its founder, has positively impacted patients' health.
"Some services we provide are 24-hour post-hospitalisation skilled nursing care and rehabilitation, catheter care, IV therapy doctors' consultation, and wound care. We have also added a Medical Transport Service to complement these services. Our transportation is for non-emergency transfers in situations where patients with health conditions or mobility issues can be transported to and from a medical facility with ease and comfort."
"We have treated many patients who would have had to be readmitted to the hospital without our intervention. Patients feel more comfortable receiving care at their homes with their loved ones with little or no mental trauma. That alone has improved their satisfaction and health outcomes. We also conduct community family health fairs once per month which include free nursing services and doctors' consultations. Thus far, we have been attending on average 200 people per health fair. These health fairs are conducted with the intent to improve patient education and self-efficacy. When patients' autonomy is encouraged and they feel empowered, they are then able to make lifestyle changes and that, in turn, will decrease the incidence of morbidity/mortality rate of preventable chronic diseases," she added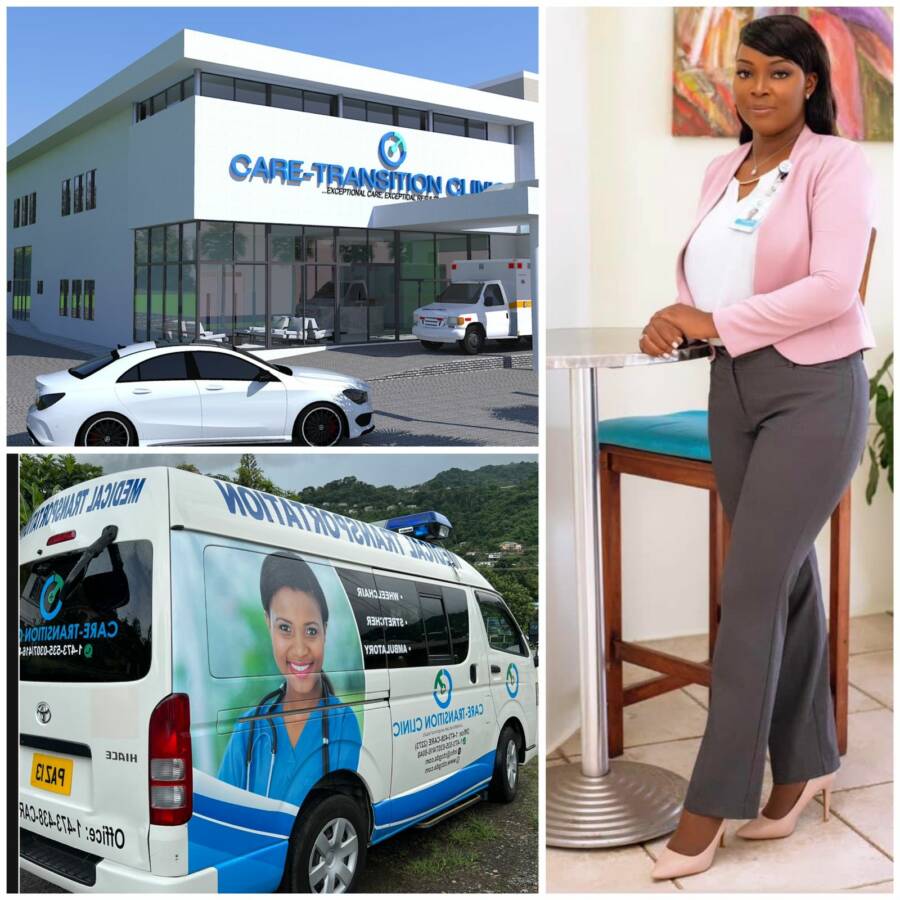 Over the past 2 years, Care Transition Clinic operated during the pandemic and like every other sector, was tremendously affected.
"Our operation had to make the adjustment and adapt to the changing environment. Challenges in our operation include an increase in operating cost, tightening safety measures and reinforcing the same with clients. We have also seen a reduction in expected clients because of lost income by some of the patients' support systems. However, we have learned to find a new client base and diversify our services to facilitate the current situation. The pandemic brought the reality of the fact that healthcare is not static but dynamic and ever-changing, and the need to be abreast of current and potential changes," Joseph said.
Joseph said plans are afoot to increase their transportation fleet and find a suitable location to construct a facility. This will increase capacity and other amenities to offer patients improved inpatient skilled nursing care and rehabilitation post-discharge.
"Currently, we are operating within a rental space that can only accommodate 6 beds for inpatient care and our parking area is somewhat compromised at times. We are in search of an ideal location to erect our facility in 2023. We consider an ideal location as being quiet and easily accessible with lush greenery and in-sight of the sea, with parking space that can accommodate staff and visitors alike. We wish to increase the size of our facility, which will accommodate 24 beds, other medical rooms, and a rehabilitative gym and pool, and also to increase our medical transportation fleet to service more patients islandwide," she said.
In reflecting on the inception of Care Transition Clinic to its present accomplishments, Joseph indicated the journey was and still is difficult.
"It has indeed been an up-and-down journey, but keeping the focus on the destination, learning, retaining and acting is more important than the perils of the journey. My training and experience coupled with my passion towards improving, providing quality and excellent service delivery whilst taking calculated risks, breaking the expected norm, and rising beyond obstacles. Having a great team, moral support and believing in myself aided this transition and continues to propel me to higher goals, dreams, and aspirations," she explained.
Care Transition Clinic is located on Lower Lucas Street, St George's.
NOW Grenada
is not responsible for the opinions, statements or media content presented by contributors. In case of abuse,
click here to report
.