Certificates of participation in Life Skills were distributed to 80 of the 92 licensed vendors of the Grand Anse Spice & Craft market and beach zone, at a ceremony on Thursday, 3 September. The nine-module training programme that took place from the 22 June to the 31 July, focused on communication skills, self-management, decision-making, conflict resolution, emotional intelligence, work ethics, teamwork, health & sexuality, and job search.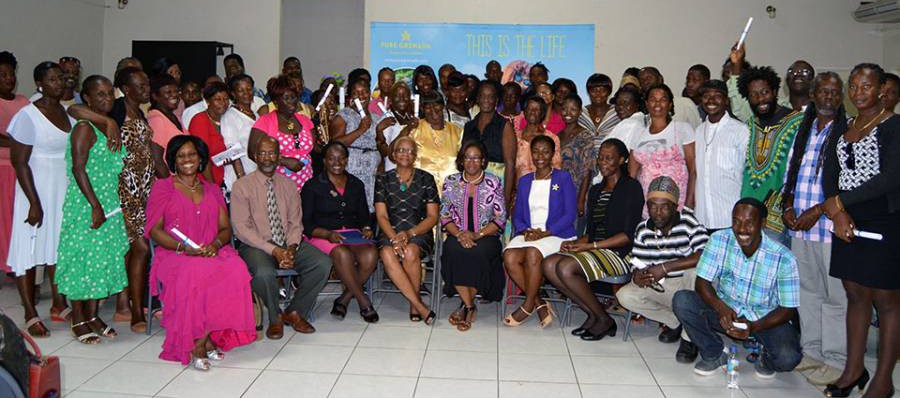 "At the beginning it was a bit difficult to rally interest in the training, but now that almost all of us completed it, we are all happy and receptive to additional learning. This is a good start, so with teamwork and constant practice of what we learned, we will be successful," commented Mr Mali Baptiste, Beach chair operator on Grand Anse beach.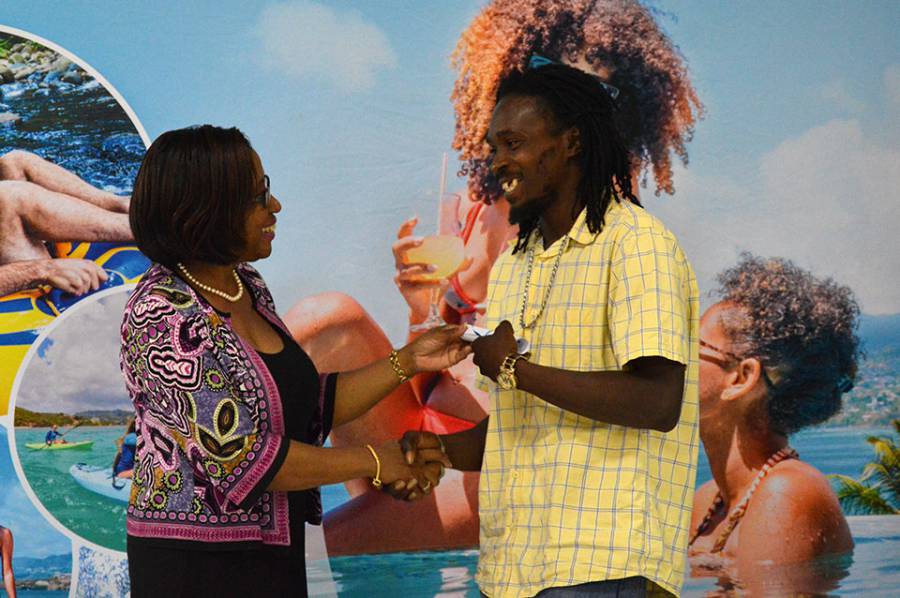 The training programme was organised by the Grenada Tourism Authority (GTA), and the Grenada National Training Agency (GNTA) and administered to massage therapists, hair braiders, bar operators, spice and craft vendors, and beach chair operators.
"The training helped me to better understand the tourism industry. It has also allowed a lot of personal development; I learned how to improve communication with my customers and how to better satisfy their needs," said Ms Vanessa Thomas, Hair braider on Grand Anse beach.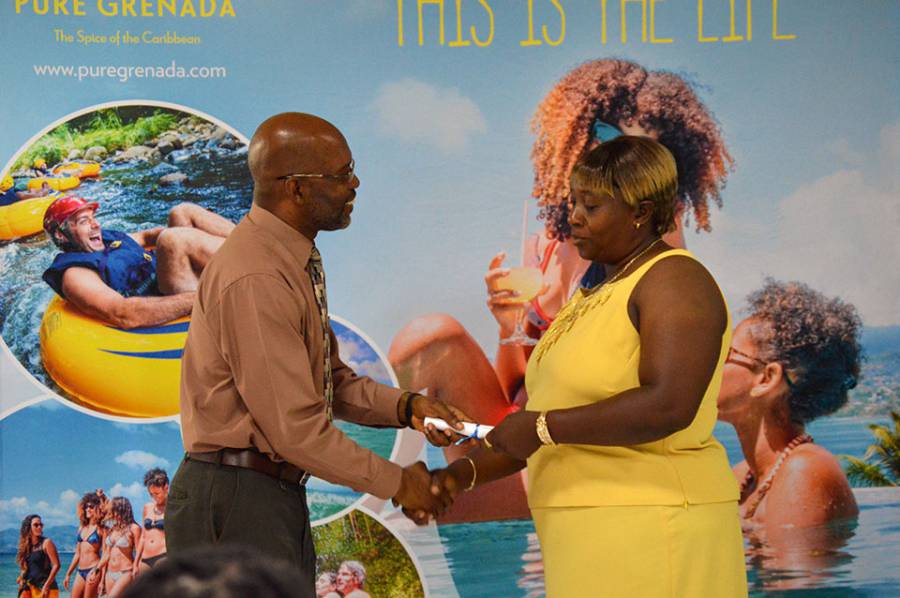 Thursday's ceremony was celebratory, complemented with a captivating cultural performance from 2 of the salespersons from the Spice & Craft market. Sentiments from officials from the Ministry of Tourism & Civil Aviation, GTA, GNTA, and tutors all congratulated and encouraged further development of skillsets.
"The service that you offer is what constitutes the experience of our visitors. They meet you and form opinions about all Grenadians based on their interactions with you. You are an asset to our tourism sector," said Mrs Arlene Buckmire-Outram, Permanent Secretary for the Ministry of Tourism & Civil Aviation as she reminded the certificate recipients of their vital role in Grenada's largest sector.
The board of directors, management and staff of the Grenada Tourism Authority congratulate all the vendors of the Grand Anse beach zone and hope to facilitate more progressive opportunities for the frontline stakeholders in the tourism sector.
GTA
NOW Grenada
is not responsible for the opinions, statements or media content presented by contributors. In case of abuse,
click here to report
.