by Linda Straker
GUTCU Carriacou branch robbed in 2019
Robbers went away with an undisclosed amount of cash
Grenada Co-operative Bank Carriacou branch robbed between noon and 1 pm today
Two years after the Carriacou branch of the Grenada Union of Teachers Credit Union (GUTCU) was robbed by armed masked men, a similar act occurred at the Carriacou branch of the Grenada Co-operative Bank between noon and 1 pm on 18 October 2021.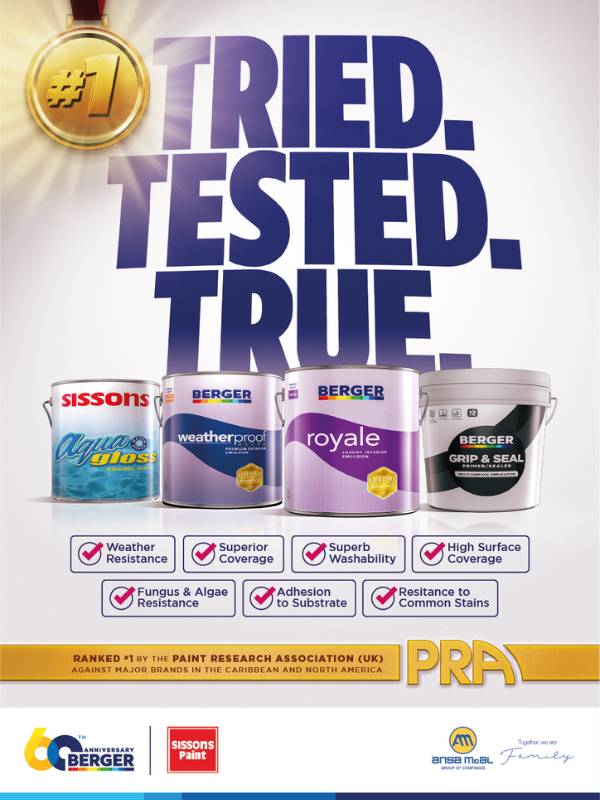 Police have confirmed the robbery but are unable to provide details of the criminal offence. It was confirmed that an investigation has started into the robbery.
Tevin Andrews, a well-known politician and National Democratic Congress (NDC) caretaker for the constituency, was among the first to inform the public about the robbery via his Facebook page. Andrews said that he was in a vehicle and saw the masked men running up the street from the corporate area. "It was like a movie on my little island, this big daylight robbery," he said. He said the 3 men fired gunshots behind other men who were running after them. "The masked men fired gunshots, and I had to take cover. I laid down flat in my vehicle; when I raised my head, I saw others were on the ground and the men fleeing the scene in a speed boat… that was frightening."
On 11 October 2019, the Royal Grenada Police Force (RGPF) announced that Carriacou Police were investigating an armed robbery that occurred about 8:30 am. The robbers went away with an undisclosed amount of cash. 
In late October 2020, Acting Police Commissioner Edvin Martin confirmed that the RGPF had been informed by their counterparts in St Vincent and the Grenadines that there were 2 suspects in custody, believed to be associated with the credit union robbery in Carriacou.
In February 2020, the RGPF issued a news release saying that Grenada had withdrawn an application to have 2 Vincentian men extradited to Grenada in connection with the October 2019 GUTCU armed robbery in Hillsborough, Carriacou.
"With the matter requiring further investigation and ultimately additional time, the RGPF requested that the suspects be discharged as the investigations continue," the release assured.
NOW Grenada
is not responsible for the opinions, statements or media content presented by contributors. In case of abuse,
click here to report
.