In a world grappling with economic uncertainties, governments ought to serve as the protective layer for their citizens, ensuring that basic amenities don't become luxury items overnight.

Unfortunately, recent developments in our country's fuel pricing policy have cast doubts over the government's role and intentions.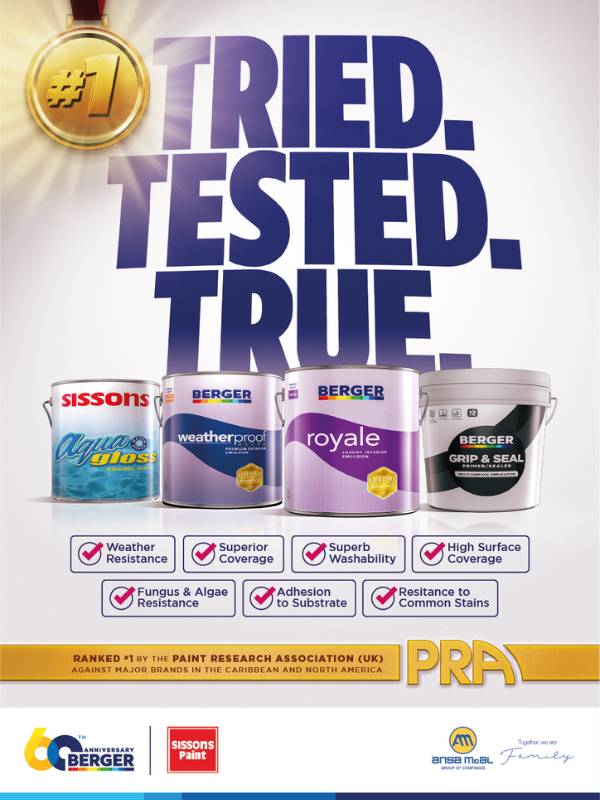 Under the stewardship of the previous administration, a safeguard was judiciously put in place: a price cap on gas to ensure it didn't surpass $15 a gallon. This wasn't merely a populist policy; it was a well-thought-out strategy to shield the common man from the unpredictable whirlwind of soaring global fuel prices.
However, this protective veil was summarily discarded by the current administration without any substantive justification. The results? Gas now stands at a staggering $16.88 per gallon, diesel at $16.25, and kerosene — a staple for many households — at $13.13. These numbers aren't just economic indicators; they paint a bleak picture of a government seemingly out of touch with its citizens' day-to-day realities.
This isn't merely a matter of economics; it is emblematic of a larger concern. By lifting the price cap, the government hasn't just made a fiscal blunder. They've also eroded the public's trust. How are citizens supposed to feel, if not betrayed, when they're thrust into a scenario where the prices of essentials skyrocket due to decisions made in governmental corridors?
And thus, the narrative prompts an age-old question: Whom does the government truly serve? Is it the citizen, who entrusts their leaders with the power to make decisions on their behalf? Or is it a more sinister allegiance, divorced from the welfare of its people?
It's crucial, now more than ever, that we rise above the din of daily life to make our voices heard. A government's strength lies in its ability to respond to its people, to adapt its policies based on feedback and on-the-ground realities. We need to remind our leaders of this fundamental tenet.
Join the ongoing discourse on this pressing issue. Silence, in these times, is a luxury we can ill afford. Together, let's steer the conversation towards a more accountable and responsive governance. Your voice, your narrative, matters. Let's ensure the government hears us loud and clear.
NNP
NOW Grenada
is not responsible for the opinions, statements or media content presented by contributors. In case of abuse,
click here to report
.