The Ministry of Education, Youth, Sports, and Culture celebrates and wishes all of its beloved and valued teachers a happy World Teachers' Day 2023.

Since 1994, World Teachers' Day is celebrated internationally each year on 5 October. UNESCO states: "It commemorates the anniversary of the adoption of the 1966 ILO/UNESCO Recommendation concerning the Status of Teachers, which sets benchmarks regarding the rights and responsibilities of teachers, and standards for their initial preparation and further education, recruitment, employment, and teaching and learning conditions. The Recommendation concerning the Status of Higher-Education Teaching Personnel was adopted in 1997 to complement the 1966 Recommendation by covering teaching personnel in higher education."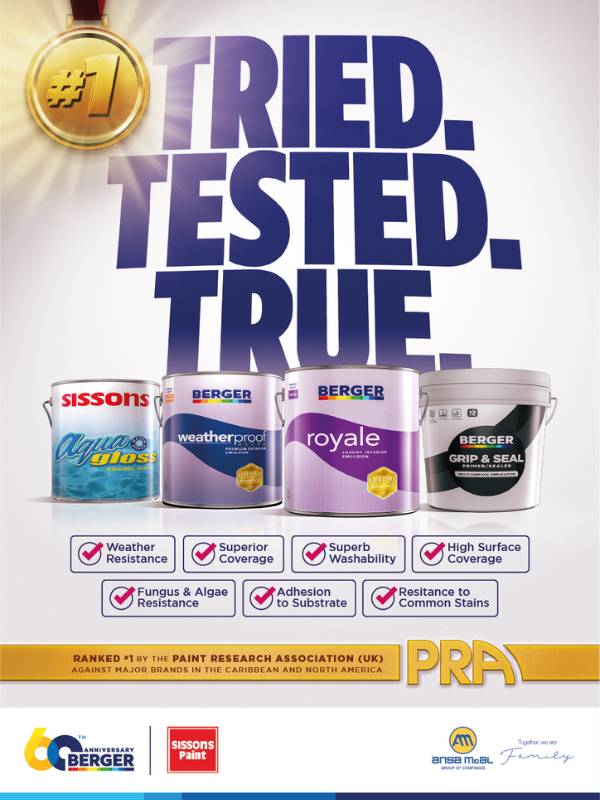 The theme for the 2023 World Teachers' Day celebration is "The teachers we need for the education we want: The global imperative to reverse the teacher shortage." 
The Government of Grenada is committed to collaborating with the Grenada Union of Teachers to ensure that all teachers experience the working conditions they deserve, and the support they are entitled to. Through the Ministry of Education, Government will also provide meaningful support to parents and students by creating easier access to high quality and impactful educational opportunities. In this regard, several important strategic initiatives were implemented between 2022 and 2023. These include:
Payment of gratuity and pensions. Many retired teachers are beneficiaries [November 2022]
A 13% increase in teachers' wages between 2023 and 2025, including fringe benefits [March 2023]
Ongoing regularisation of teachers
Launch of Free Tuition Policy. Students can attend NEWLO and TAMCC tuition free, from September 2023
Introduction of Grenadian History in the upper primary and lower secondary levels
Approval of the UNESCO-funded TVET Policy
The Government of Grenada, through the Ministry of Education, will continue to develop and implement policies and programmes that promote and strengthen equitable access to quality education and ongoing support to all teachers, to enhance their ability to meet the needs of the 21st Century learners. Noteworthy is our commitment to resolving any issue that impedes teachers' ability to function, fostering optimal performance, teacher motivation and retention.
The Ministry encourages all stakeholders, students, families, and communities to recognise, appreciate, and actively support teachers.
Teachers, we are aware that many of you have given years and, in some cases, your entire working lives to this noble profession, being always at the forefront of Grenada's transformation and development. The nation will always be indebted to you for not only being teachers, but mentors, substitute parents, counsellors, doctors, coaches and the numerous other roles that you perform. Your contribution is immeasurable and invaluable.
With great appreciation, we wish all of you, our dedicated, caring, patient, long-serving and inspiring teachers across the tri-island State of Grenada a very happy World Teachers' Day 2023.
GIS
NOW Grenada
is not responsible for the opinions, statements or media content presented by contributors. In case of abuse,
click here to report
.