Connie Andrew-McQuilkin, a seasoned leader in the field of Education and Labour Relations with an impressive 33 years of professional experience, is stepping into the spotlight as she embarks on her journey in the position of Deputy Labour Commissioner at the Ministry of Legal Affairs, Labour and Consumer Affairs.
Andrew-McQuilkin's illustrious career is defined by her exceptional facilitation, expertise, project management skills, keen problem-solving abilities, and an unwavering commitment to fostering positive change. With a profound dedication to labour relations, she stands ready to bring her expertise to benefit the labour sector in Grenada.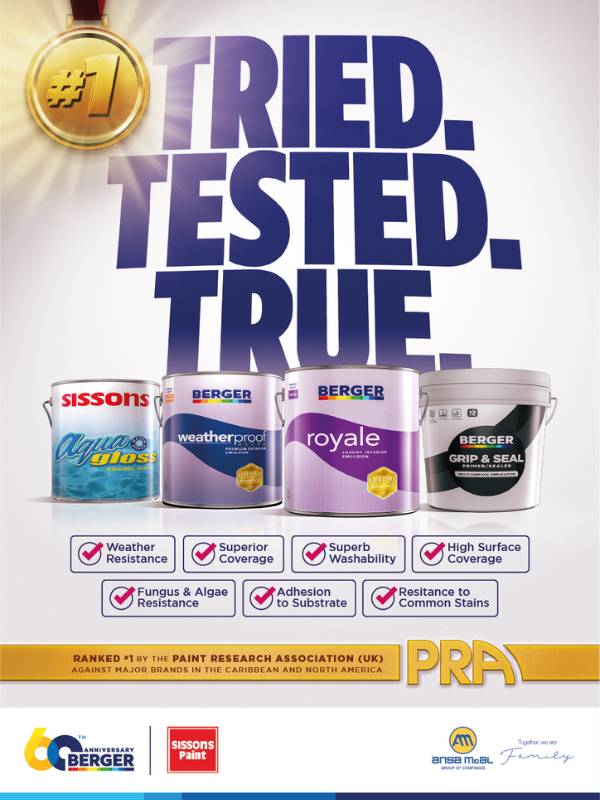 Throughout her career, Andrew-McQuilkin has consistently demonstrated her ability to identify organisational needs and implement effective solutions. Her strategic planning acumen has been instrumental in driving successful projects and solving problems, making her a formidable candidate for the role of Deputy Labour Commissioner.
She has an extensive background in the labour movement, having served at the branch and executive levels of the Grenada Union of Teachers, as well as the Grenada Trades Union Council (GTUC) Employees' Representative on the National Insurance Scheme Appeals Board since 2020. She has an in-depth understanding of labour issues affecting workers as well as a balanced perspective of the needs of the Employers.
Andrew-McQuilkin brings to the job key skill sets in strategic planning, dispute resolution and building tripartite partnerships to advance the labour sector. In her capacity as an educator, she possesses a profound passion for fostering the growth of individuals through training, development, coaching, and mentoring. Hence, she is an excellent addition to the labour team and will be responsible for:
Establishing an Employment Agency
Managing the Work Permit Programme
Strengthening and expanding overseas labour migration programmes
Supporting labour disputes settlement
Minister for Legal Affairs, Labour and Consumer Affairs Senator Claudette Joseph affirmed, "Ms Andrew-McQuilkin's track record, combined with her commitment to lifelong learning and labour advocacy as well as balancing the needs of all labour stakeholders, make her poised for the position of Deputy Labour Commissioner." Her participation in labour training programmes, conferences, and other professional development programmes, highlights her continuous pursuit of excellence.
We take this opportunity to wish Connie Andrew-McQuilkin all the best in her position as Deputy Labour Commissioner and welcome her aboard the team to support the transformative labour agenda of Government.
GIS
NOW Grenada
is not responsible for the opinions, statements or media content presented by contributors. In case of abuse,
click here to report
.