by Curlan Campbell, NOW Grenada
3 pop-up exhibitions expected to be held each year
Initiative is breaking new ground for local art in Grenada
Waving Art Gallery at the MBIA is closest thing to a national art gallery
The Grenada Arts Council (GAC) continues in their quest to move beyond the confines of an art gallery to connect directly with potential art lovers and buyers who may be interested in art but are not keen on visiting an art gallery.
On Saturday, 6 April patrons walking the promenade of Spiceland Mall could not help but notice the pop-up exhibition by the GAC to promote Grenadian art through direct interface with the public.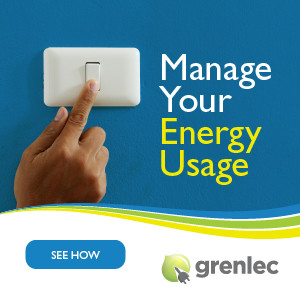 The pop-up exhibition featured fine arts from over 30 artists and various other forms of art including sculpture, fashion designs, and handmade jewellery. GAC President Asher Mains believes the initiative is breaking new ground for local art in Grenada. "This idea came because we don't have a permanent space and so the Spiceland Mall in conjunction with Susan Mains Gallery has allowed us to use this large space that they are not charging us for, and so we are able to put all of our energy in the art and promoting local artists."
Mains said the pop-up exhibition seems to be growing as more artists are featured each year. "I will say that we do seem to have more people in this pop-up exhibit… I think we are about 35 artists and so for the last 2 exhibitions we had around 21, so this is something that is growing with more and more people being activated and feeling encouraged."
One of the major initiatives for the GAC is to enhance the entrepreneurial spirit of all of their featured artists. "We are trying to let this event be what it needs to be as far as creative people coming together but really promoting creative entrepreneurs as opposed to just thinking of it as just art."
GAC Public Relations Officer Tamika Gilbert used this opportunity to push for the establishment of permanent space for local art. "As an artist, we will love to have a space that we can call our own. Right now, there is not a national gallery that we can say belongs to us. We are using the Waving Art Gallery at the MBIA right now as the closest thing to a national art gallery." Gilbert said.
This is the first of 3 pop-up exhibitions that are expected to be held each year. It was an initiative conceptualised by the new executive of the GAC 4 years ago but it was only in the third year that the executive new saw the need to stage more than just one per year as previously done.
NOW Grenada
is not responsible for the opinions, statements or media content presented by contributors. In case of abuse,
click here to report
.