The Grenada Paralympic Committee (GPC) invites all persons with disabilities, students and the public in general to submit entries for a logo competition.

The competition is divided into the Disabilities and Public Group. Each participant shall participate in only one of the two groups, but may submit more than one entry for the competition.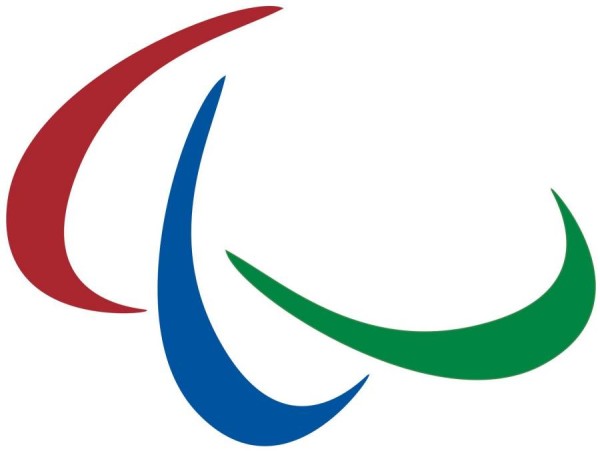 Submission Guidelines
Each submission must be in the form of a landscape drawing paper of letter size (27.9 x 21.5 cm). The logo must be a combination of a recognisable Grenadian symbol and national colours. It must incorporate the International Paralympic Committee (IPC) identity, which is the red, blue and green elements called Agitos (from the Latin word "agito" meaning "I move"). The elements encircle a centre point to represent that athletes are coming from all corners of the world to compete together. The unification of the two identities symbolises the GPC's proud commitment to empowering persons with disabilities through sport. The identity is an expression of partnership, leadership, and fairness, while promoting a strong and vibrant Paralympic Movement throughout our tri-island State.
Entries must state: Name, Competition Group, Mailing Address and Contact Telephone Numbers.
Deadline
Entries must be sent by post, hand or e-mail no later than 30 June 2014 to the following address: Grenada Olympic Committee, Woolwich Road, St. George's. Tel:  440-9717 or 435-3015. E-mail: [email protected].
Awards
A champion, first runner-up and second runner-up in each group will be awarded money prizes.
NOW Grenada
is not responsible for the opinions, statements or media content presented by contributors. In case of abuse,
click here to report
.