by Curlan Campbell 
Documentary exists in 2 versions
Grenada and several other Caribbean territories featured 
Production cost 200,000 Euros and took 3 years
Independent Film Director from Martinique Patrick Baucelin will feature Grenada and several other Caribbean territories in his new documentary entitled 'An Tan Lontan' (a long time ago in the Caribbean).
The 84-minute documentary chronicles the evolution of the life of people living in the West Indies from 1860 to 1960, during the time of reconstruction when the advent of technologies and new modes of transportation and inventions over a century helped change the landscape and the way of life of people.
The documentary exists in 2 versions: A French version with the voiceover of Benoît Allemane, the French voice of American actor Morgan Freeman and an English version with the voiceover of an American professional.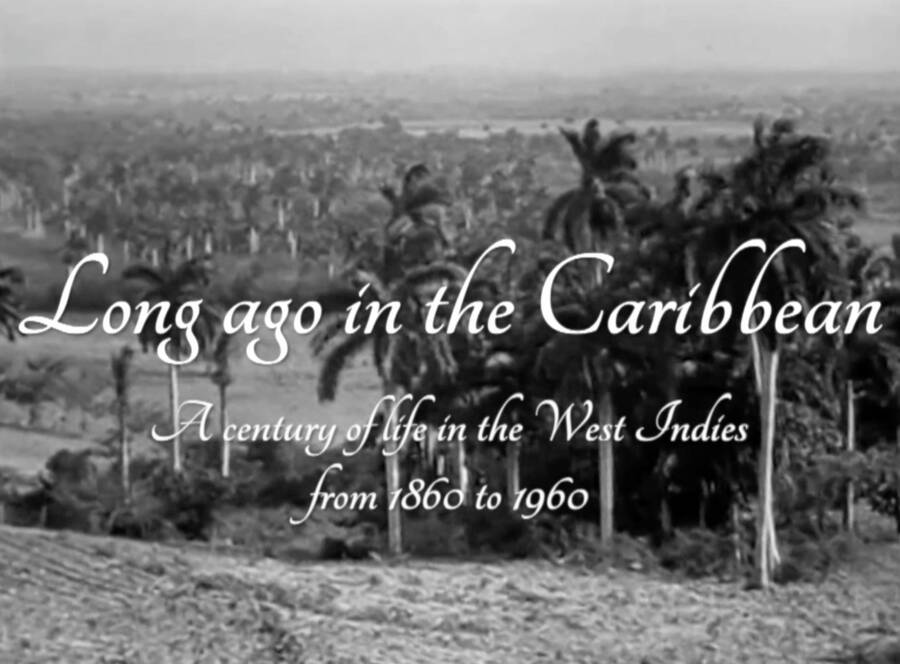 Baucelin stated this essential and fascinating film highlights the revolutionary changes in Caribbean life and has seen it fit to include the perspectives of several other islands, namely Guadeloupe, Martinique, Barbados, St Croix, Cuba and Grenada. "1860, there [was] no running water, no electricity, no gas, no commerce, no roads, it was a time of incessant hard work, when life was not easy, but where people were tenacious, vigorous," he said. "Ingenuity, solidarity and resourcefulness provide enough to live decently. Then life is turned upside down by the arrival of inventions, new means of transport and communication."
Born in Fort-de-France, Martinique, in 1957, Baucelin's career in filmmaking spans over 40 years. Through his production studio, Studio Pat, Baucelin has produced several documentaries featured in many international festivals and with over 50 awards, including the Crystal Award of Excellence for Broadcasting Communication in the Travel category and a trophy award in Hollywood. In 2017, in New York, he was awarded the Lifetime Achievement Award by the Caribbean Tourism Organisation (CTO) for his contribution to tourism in the Caribbean.
He hopes that viewers of this documentary can be taken back in time to reminisce on the nostalgic moments in history that have seemingly faded away from our modern society.
"Let yourself be transported to relive the past with emotion. The documentary relates a century of life from 1860 to 1960 in order to present the evolution of life through the changes caused by the arrival of inventions such as electricity, the fridge, the camera, the record player…and means of transport such as the steamboat, automobile and the plane," he said.
'An Tan Lontan' (a long time ago in the Caribbean) will only be available on DVD but will be streamed online in the future. The production cost 200,000 Euros, took 3 years to bring to fruition and features 300 actors/actresses. Hopefully, the film will be screened in Grenada by the end of this year, according to Baucelin.
NOW Grenada
is not responsible for the opinions, statements or media content presented by contributors. In case of abuse,
click here to report
.