by Linda Straker
PSC responsible for hiring, firing, regularising, disciplining, and regularising of public officers
Deborah St Bernard will chair for 3 years beginning 22 November 2022
Appropriate representative bodies are Grenada Union of Teachers and Grenada Civil Service Association
Prime Minister Dickon Mitchell has advised Governor-General Dame Cécile La Grenade to make changes to the Public Service Commission (PSC).
The new PSC members are Deborah St Bernard, Judy Benoit, Bernard Antoine, Faye Thompson, and James Alexander. The Government of Grenada is yet to officially make an announcement, but St Bernard has confirmed the names of the other people who will be serving on the Commission that she will chair.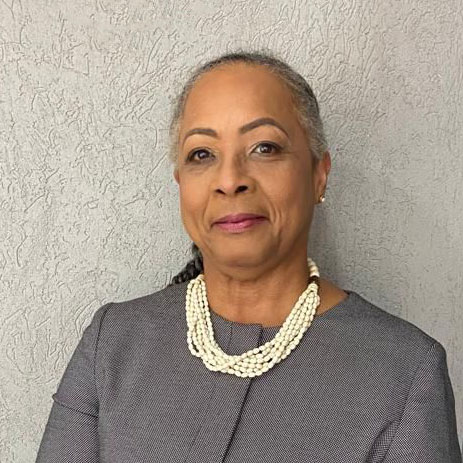 St Bernard has confirmed that she will be serving as Chairman of the Public Service Commission for 3 years, beginning 22 November 2022.
Benoit is the only appointee who will continue to serve from the previous Commission, whose members were Beryl Isaac as chairman and Prescott Swan, Delano Viechweg, and Greta Franklin as the other members.
Section 83 of the Grenada Constitution states that the Public Service Commission for Grenada shall consist of a Chairman and 4 other members. The Chairman and 2 members shall be appointed by the Governor-General, acting in accordance with the advice of the Prime Minister and the other 2 members shall be appointed by the Governor-General, acting in accordance with the advice of the Prime Minister after the Prime Minister consulted with the appropriate representative bodies.
The Constitution points out the appropriate bodies are the Grenada Union of Teachers and the Grenada Civil Service Association. "No appointment shall be made under this subsection unless the body consulted has been in agreement thereto," the Constitution instructs.
The Commissioners who had to take and subscribe to the oath of allegiance and the oath of office, shall, in the exercise of the function under the Constitution shall not be subject to the direction or control of any other person or authority.
The PSC is the independent body responsible for the hiring, firing, regularising, disciplining, and regularising of public officers. The Constitution in Section 84 (1) "Subject to the provisions of Section 91 of this Constitution, the power to appoint persons to hold or act in offices in the public service (including the power to confirm appointments), the power to exercise disciplinary control over persons holding or acting in such offices and the power to remove such persons from office, and the power to grant leave, shall vest in the Public Service Commission."
NOW Grenada
is not responsible for the opinions, statements or media content presented by contributors. In case of abuse,
click here to report
.